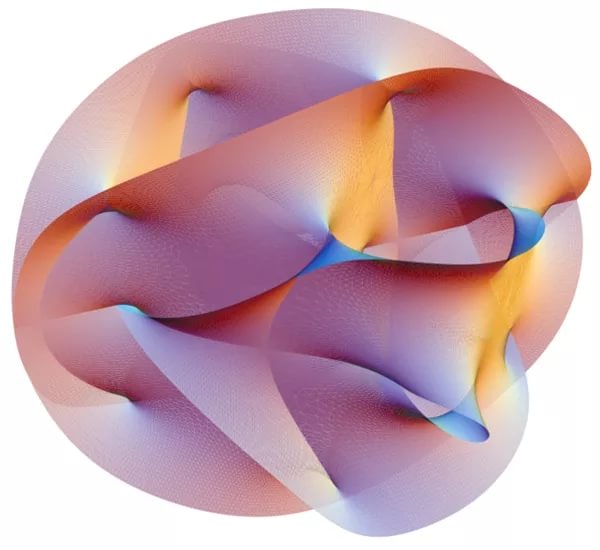 GHCM Project
within NeoPlexus Program
within PRIMUS Center, TETRAD Institute

This is a placeholder page. More to follow soon!

You can find a few relevant papers and some reports, abstracts, excerpts at
Martin Dudziak's professional page see titles down below


Meanwhile, look at other pages of TETRAD Institute, and PRIMUS Center.